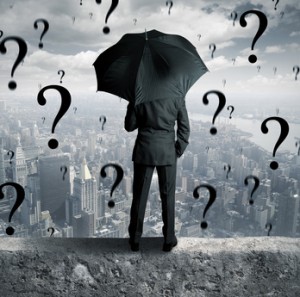 There are many steps to the home buying process and sometimes it can be confusing, stressful, and intimidating. The step-by-step process below will help reduce that stress and frustration, and provide you a more positive home buying experience.
Step 1: How Do I Get Started?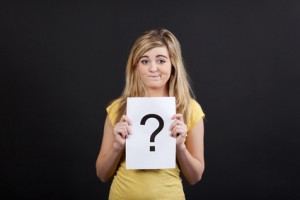 First, ask yourself what your monthly payment is going to be. Use the calculator provided on the right side to get an estimate on your monthly payment costs.
Second, ask yourself if you are in the position to buy a home. Do I have enough for a down payment? Do I qualify for a zero down payment purchase? Different loan programs have different qualifications. Click here to learn about the different loan options you have available to you.
Step 2: Get Pre-qualified! Apply!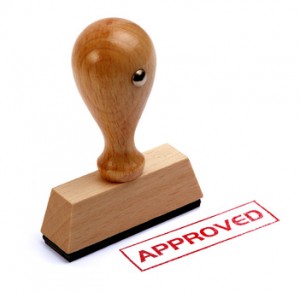 Gather important items like pay stubs, bank statements, tax returns and let a mortgage professional determine your income-to-debt ratio. This is extremely important as you will have an idea for how much house you can afford.
Step 3: Get a Realtor and Go look!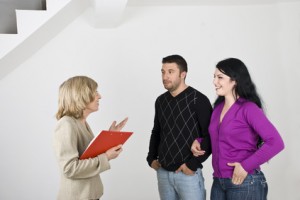 Your realtor will narrow down homes that suit your style and tastes, as well as show you homes in and around your price range.
Step 4: Apply for a loan!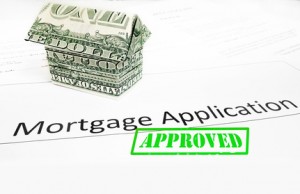 Your mortgage professional will help guide you through the loan process. In many instances this can take place in as little as 30 days.
Apply today and start thinking about tomorrow!
For your convenience pay for your appraisal online HERE
Step 5: Start your move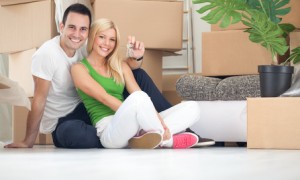 There are many great guides out there to help you move. Here are a few to help you get started.